Playful Architect wishes you the best of things for the whole new year. A lot of succes, good health and much hapiness for 2018.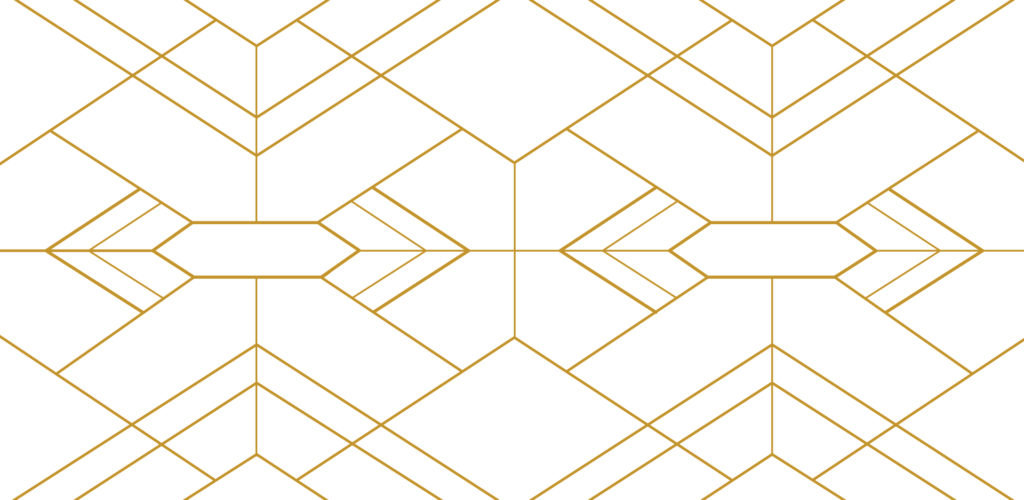 Right now we are preparing new edition with the theme 100 years of playful architecture. This theme was chosen because of the aniversary of our state – hundred years of independent Czechoslovakian republic.
So far we can see this year will be really succesfull. Many foreign countries are interested in participating (more than twenty) and also we have the biggest count of apllications from Czech republic.
On 31st of May 2018 we will fill house of Senat where we are preparing cross-section of childrens works for the past five years. This wil be with the support of the 1st vicepresident of the senat Mrs. Miluše Horská. We will be celebrating international day of children and we prepare for them extensice progarm including musical performance, workshops etc. This event falls on the day ater the participating children will finish drawing their pictures so we want to officially start here the project.
In the September we wil open for public exhibition in Manes. You can look forward to interactive elements and many other things. After this exhibition finishes in October it will travel to Slovakia and then in cooperation c´with Czech centres to other countries.