Town, State: Plzeň, Czech Republic
Name of the school: 25th  Elementary School in Plzeň, Chválenická 17, state-funded institution
Principal: Mgr. Eliška Syřínková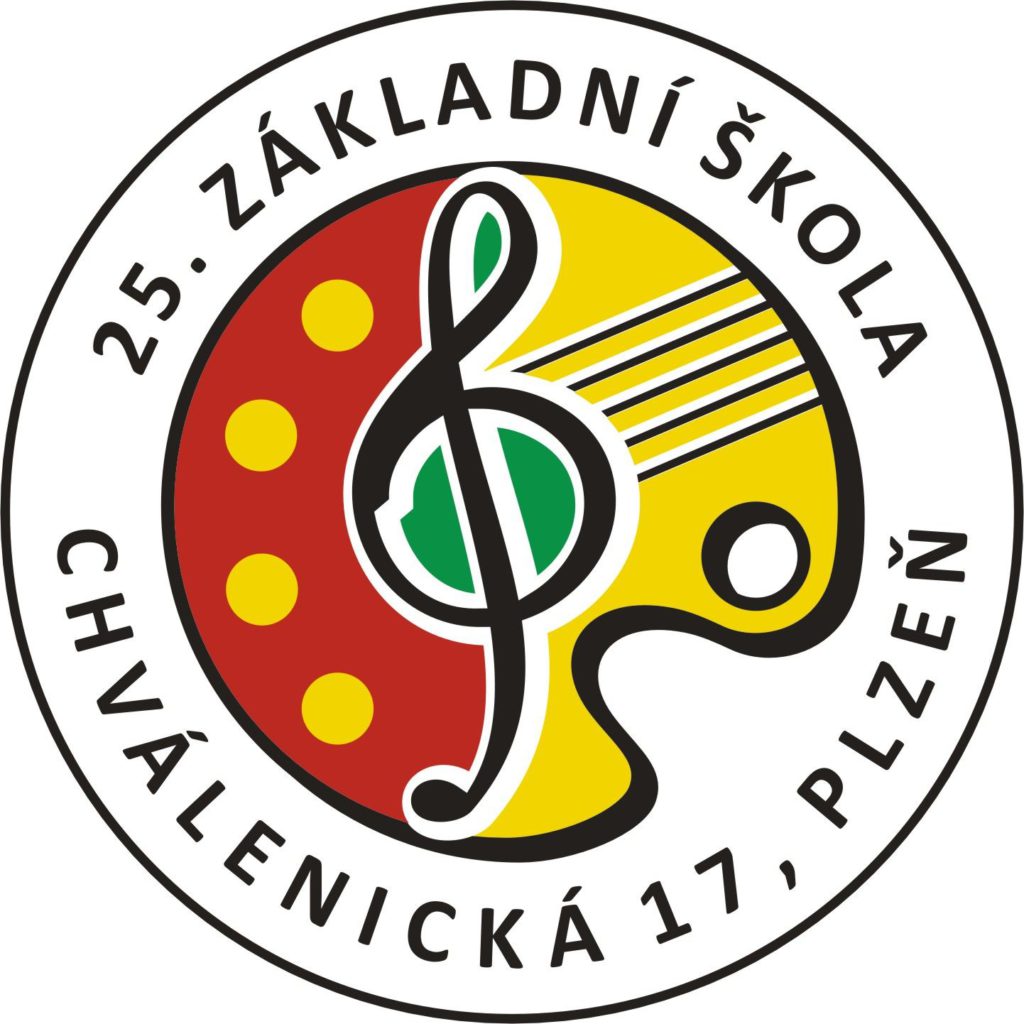 Web: www.zs25plzen.cz
Email: paulovami@zs25.plzen-edu.cz
Telefon: 378 028 477 a 736 534 002
About school:
We would like to introduce our 25th Elementary School in Plzeň, Slovany. At the enrolment, you can choose from three different specializations, according to your talent: classes with expanded teaching of physical, musical or art education.
This year, pupils of the 4th classes participated in the "Landscape of the Baroque Pilsen Region" competition as a part of the Playful Architect project. Small artists have chosen an object for their artwork by themselves. Each of them visited the chosen object, took a series of photographs, and finally tried to transfer the original on the paper.
Instructors: Mgr. Michaela Paulová
Theme of the lecture: Baroque architecture in Plzeň and its surroundings
Children involved in the project (class 4. D):
Berglová Bára, Berková Tereza, Bouda Viktor, Cibulková Martina, Čížková Michaela, Dařenová Anežka, Folková Markéta, Hausnerová Marie, Hosnedlová Kristýna, Hromada Matěj, Königsmark Mikoláš, Löfler Vítek, Morková Zuzana, Navrátilová Lucie, Pacholíčková Adéla, Pechová Nikola, Petrík Štěpán, Rumlová Karolína, Šimůnková Kateřina, Šlechtová Viktorie, Štrunc Dominik, Švábková Natálie, Vacíková Veronika, Viletová Adéla, Vimrová Valentina, Vollerová Veronika
Labels of childrens work:
Nebílovy Castle, Barbora Berglová, 10 yrs.
Manětín Castle, Lucie Navrátilová, 10 yrs.
Mariánská Týnice, Martina Cibulková, 10 yrs.
Mariánská Týnice, Veronika Vacíková, 10 yrs.
Mariánská Týnice, Tereza Berková, 10 yrs.
Mariánská Týnice, Kristýna Hosnedlová, 10 yrs.
Childrens pictures:
Photos from the school: