Town, State: Prague, Czech Republic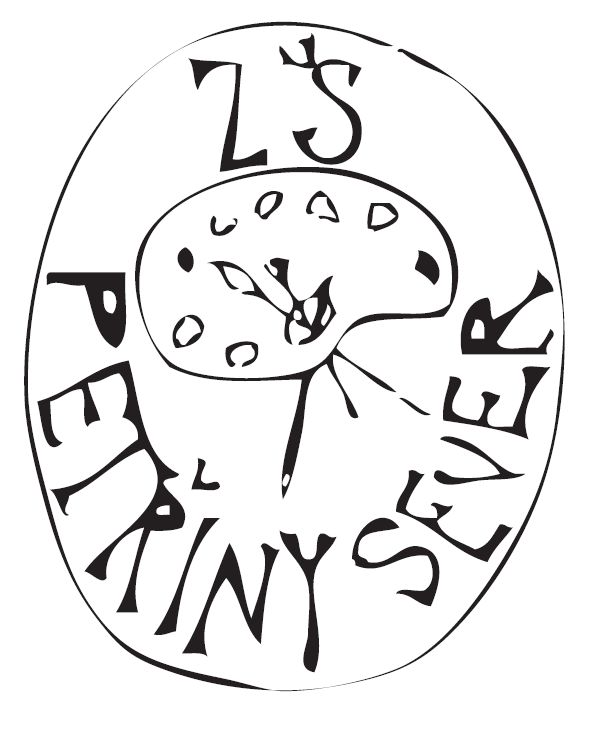 School name: Elementary and secondary school ZŠ Petřiny-sever, Na Okraji 43, Praha 6
Headmistress:Mgr. Jana Kindlová
Web:www.zspetriny.cz
E-mail:j.kindlova@zspetriny.cz
Phone No.:+420 728 819 174
Information about the school:
Our school ZŠ Petřiny-sever has two different study programs. The elementary school runs an alternative program called "Starting together" (Začít spolu). The secondary school's program is extended with arts and crafts classes.
Lecturers: Markéta Vondrášková
The topic of the lecture: Santino's sacred geometry
The participating children (class 4. B):
Burger Joachim, Fajtl Petr, Gabčo Samuel, Gacková Viktorie, Kopečná Daniela, Kučerová Ema, Kuličová Viktorie, Lažnovský Jonáš, Lažnovský Matěj, Martinec Jan, Mccabe Damien, Mihalík Filip, Nosková Aneta, Obeidová Sara, Roesink Damian, Rusnok Lukáš, Šatan Dominik, Urbanová Lucia, Vozková Emma, Průša Matěj, Vávrová Anežka, Hrbková Eliška, Hinterholzinger Nikola, Le Guillou Emma
Photo description:
Time, Lukáš Rusnok, 10 years old.

 

The Totem, Dominik Šatan, 10 years old.

The Rose, Viktorie Gackoká, 10 years old.

The Eclipse, Ema Kučerová, 10 years old.

The Gem, Sára Obeidová, 10 years old.

The Whirl, Aneta Nosková, 10 years old.
School photos: