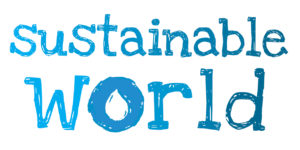 The 8th international children's project Playful Architect is presenting the topic "Sustainable World" in 2022, exploring Sustainability in a playful way, for children everywhere, to learn about the most important actions to take care of our planet and people, and imagine a better world. We intend to invite more than 40 international schools and to receive more than 600 children at Prague Castle.
For 2020, Playful Architect has been inspired by the United Nations' 17 Goals for Sustainable Development and adapted them for children from elementary schools from every corner of the planet. We want kids to explore, learn and discover all of the actions that contribute to improving the quality of life of all people, and that help protect our home planet.
We invite children to imagine their very own Sustainable World from the point of view of architecture and art, and to share their vision with us and with the hundreds of playful architects taking part in the project. To help them do this, we have prepared a working manual explaining 10 of the most relevant sustainability goals, from which children can select their favorite one to create their works of art.
You can learn more about the 17 Goals for Sustainable Development here.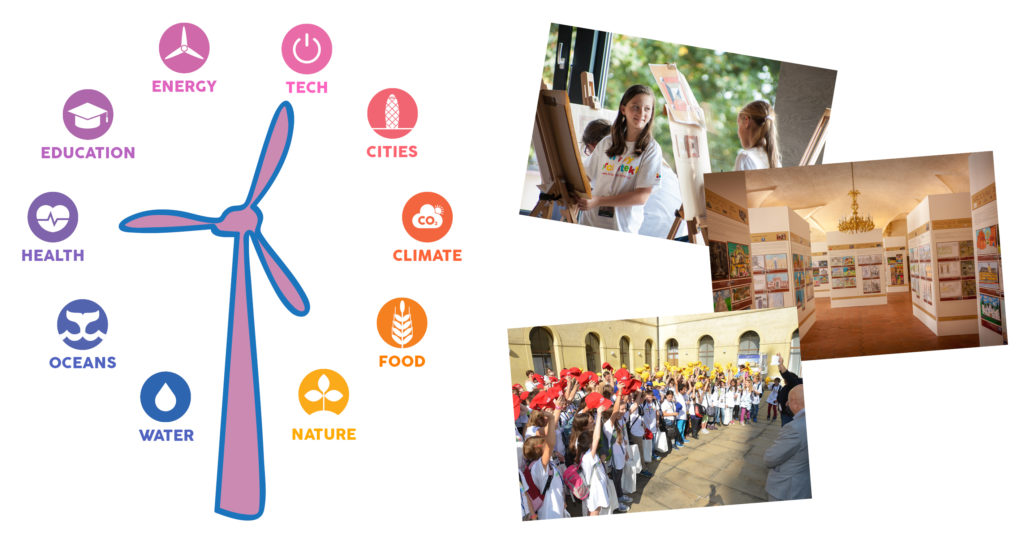 ---
Who can participate?
If you're an architect, art historian, teacher, student or just someone interested in working with a local school and spread the message of sustainability, you could take part in Playful Architect: Sustainable World. We are searching for elementary schools and children from the 4. to the 6. grade. Please write us with your questions and comments: info@hravyarchitekt.cz
Download the School registration form: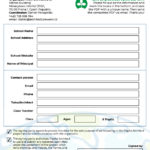 Download the Project manual (for lecturers and teachers):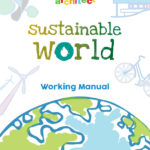 ---
Calendar of activities 2019-2020
SEP – DEC 2019 – REGISTRATION OF SCHOOLS TO THE PROJECT
We need all required information from schools and students that will take part in the project. Schools will receive the Playful Architect 2020 working manual. Guest experts need to be engaged in this period.
JAN – MAR 2020 – SESSIONS OF GUEST EXPERTS WITH KIDS
Guest experts need to coordinate with the schools to book at least two sessions with the children to discuss the topics in the manual.
APR – MAY 2020 – PREPARATION OF ART WORKS
Teachers, experts and parents can join in the artwork sessions.
JUN 2020 – SELECTION OF EXHIBITION WORKS
Children will be responsible for selecting the 6 best works to be sent to the exhibition in Prague.
JUN 30, 2020 – FINAL RECEPTION OF WORKS IN PRAGUE
1 – 30 SEP 2020 – PLAYFUL ARCHITECT EXHIBITION IN PRAGUE